36. Hiter Had to Cut His Mustache to Fit Into a Gas Mask. This Is How He Looked Before.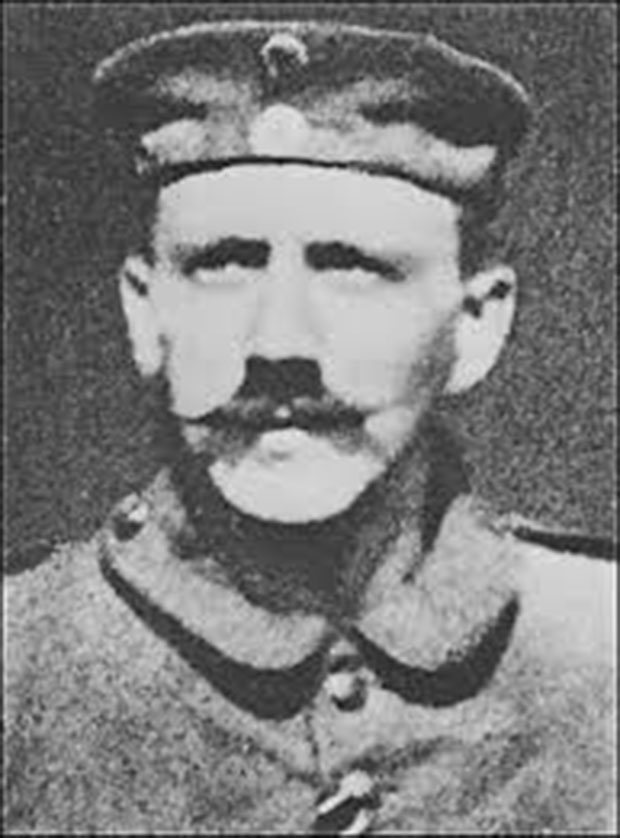 35. What a Liter Bottle of Soda Looks Like Before Compressed Air Is Added.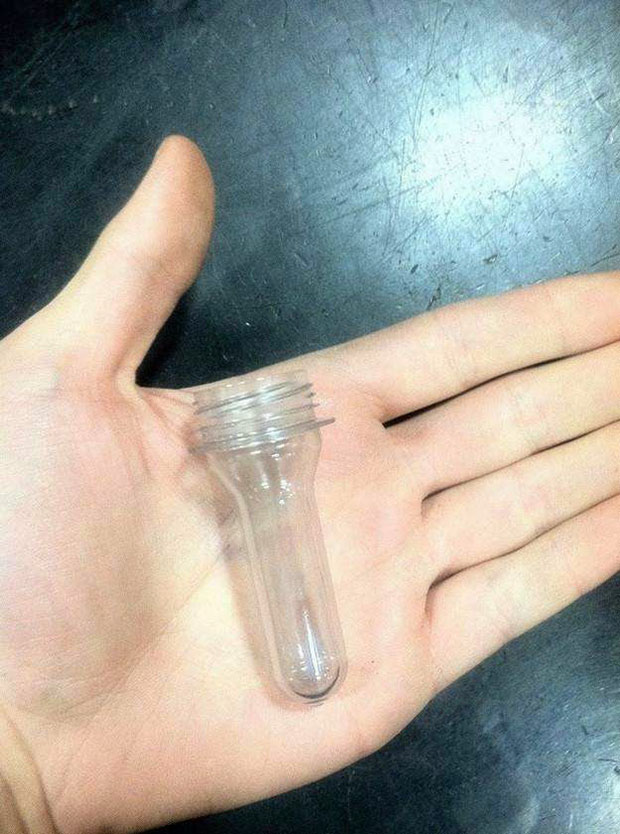 34. Algodones Sand Dunes Curvy Border Fence In Southern California.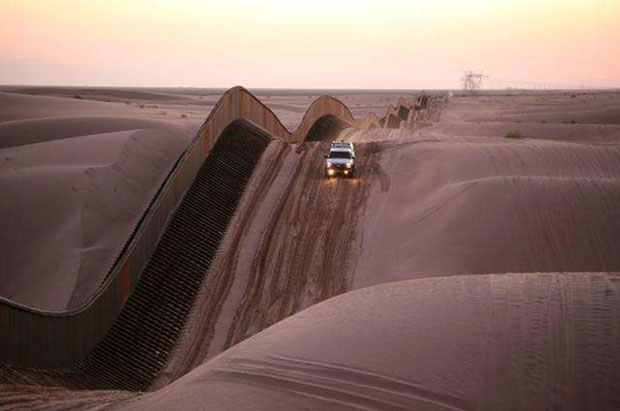 33. Abandoned Train As A Bridge.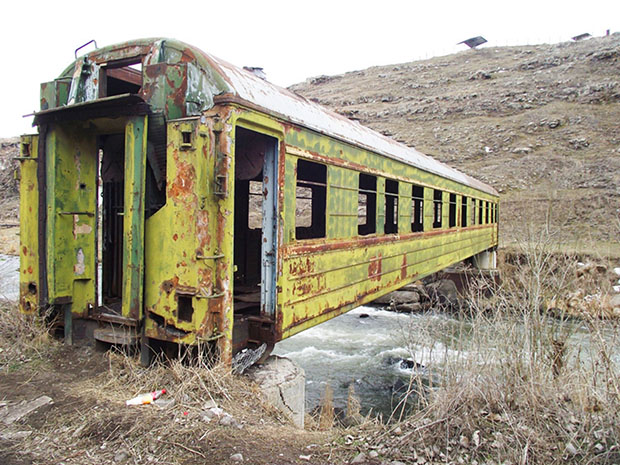 32. Perfect Cubes of Pyrite Formed by Mother Nature.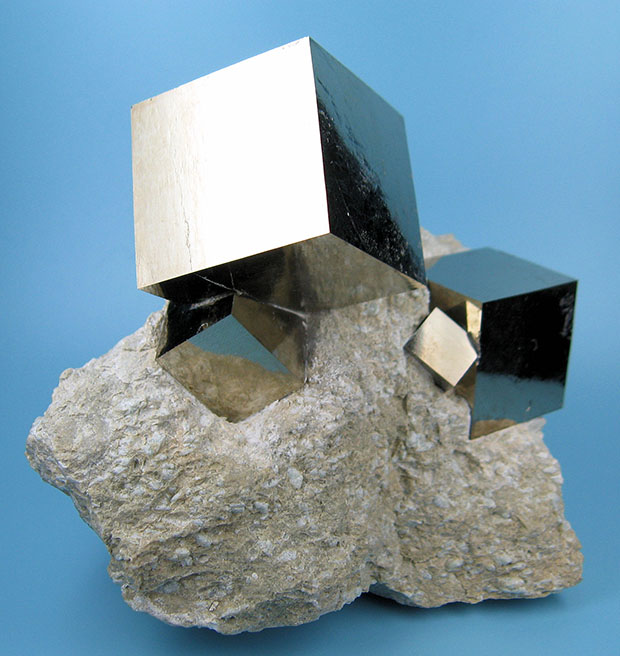 31. When Sunlight Passes Through, This Rare Meteorite, Known As Fukang Meteorite, Becomes Absolutely Beautiful.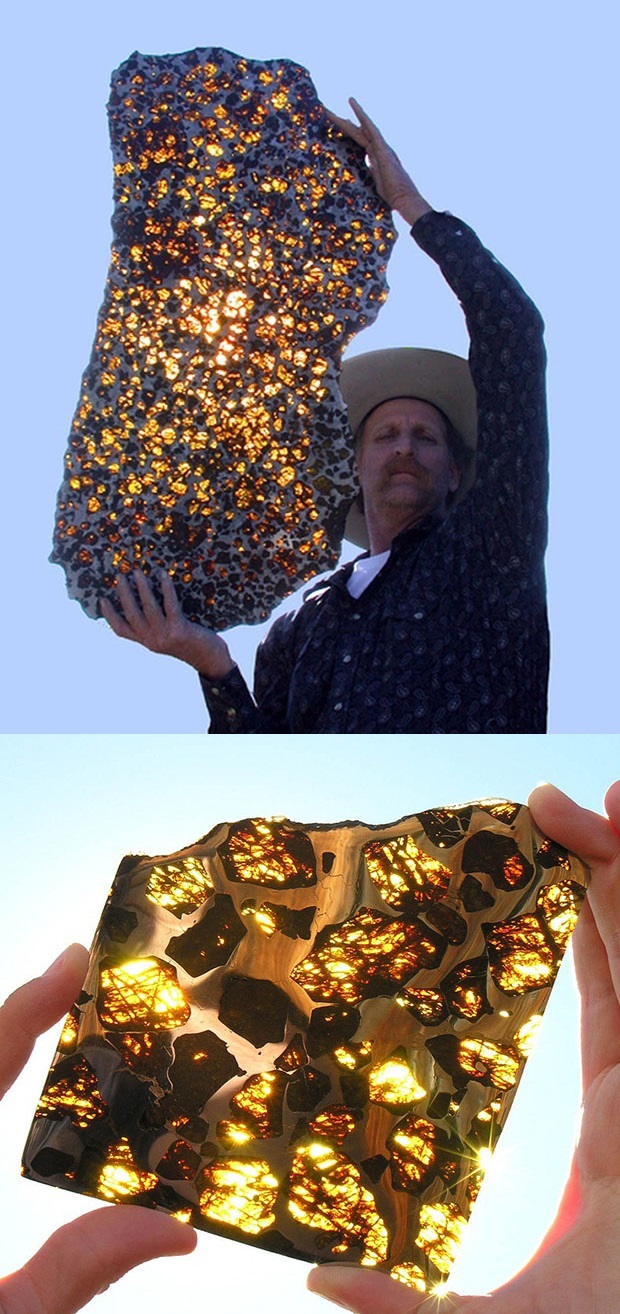 30. Coins Stacked In Such A Way That They Extend Past The Edge Of The Table.