#36. The molten radioactive core after the Chernobyl accident. Known as the "Elephant's foot".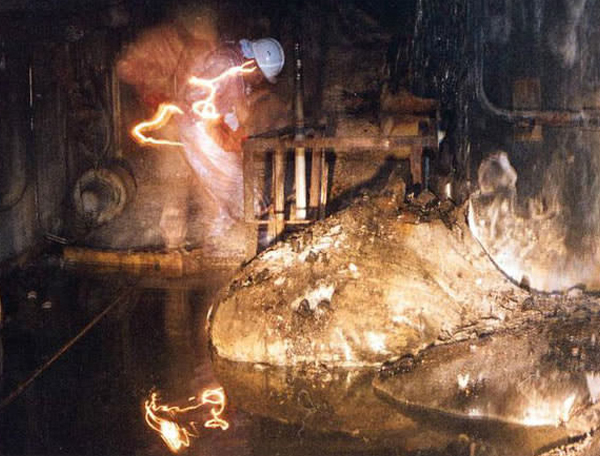 #35. Gadget, the first atomic bomb.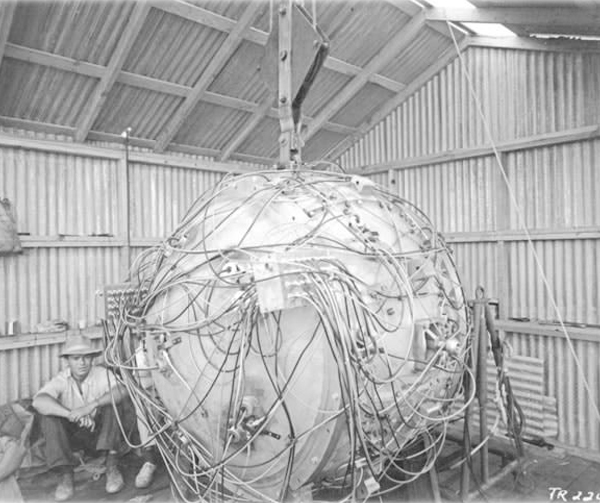 #34. General George S. Patton's dog on the day of Patton's death on december 21st, 1945.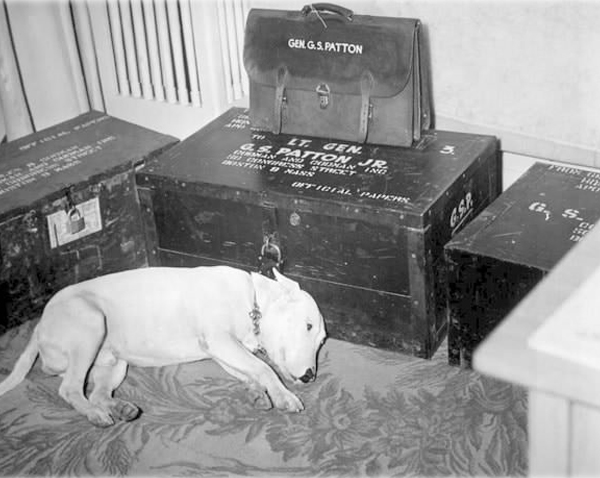 #33. Control room of the UB-110 German Submarine 1918.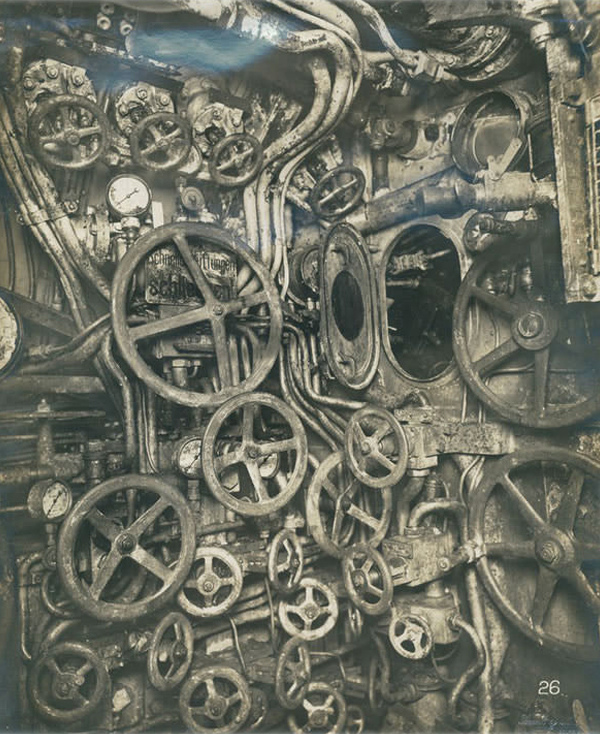 #32. Young Winston Churchill, 1895.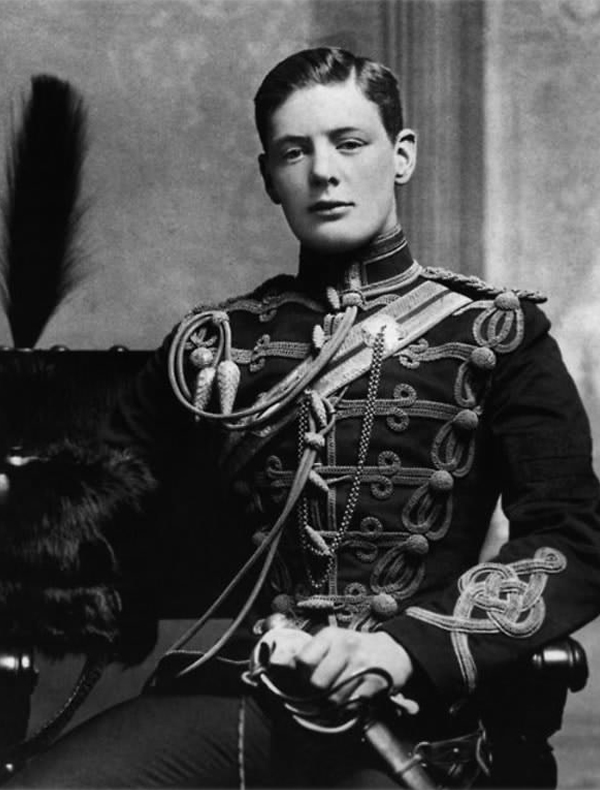 #31. A politician in the Philippines Reynaldo Dagsa photographs his own assassination.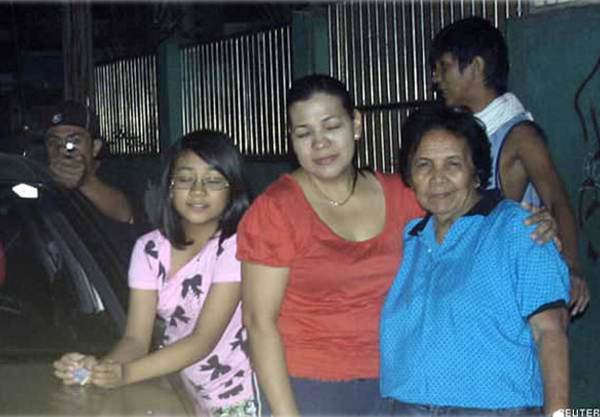 #30. USAAF B-25 sinks Japanese destroyer Amatsukaze off the coast of Xiamen, China, 6th April 1945.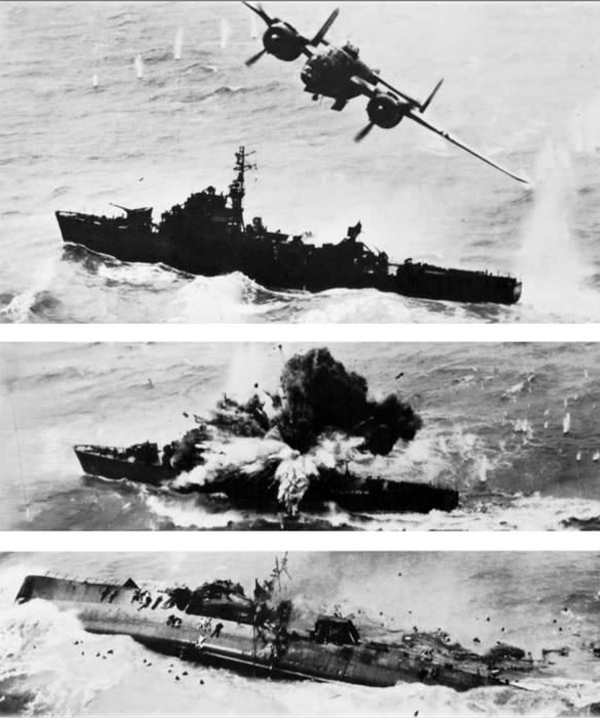 #29. Illegal picture inside the Supreme Court. A man faked a broken arm and hid a camera in his arm.