1. A box jellyfish sting can lead to cardiovascular collapse and death within minutes, making it the most venomous creature on Earth.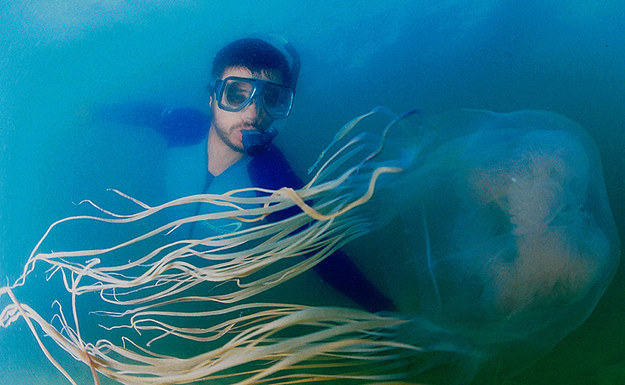 2. Far North Queensland's rainforests host a neurotoxic stinging tree that feels "like being burnt with hot acid and electrocuted at the same time", causing months of excruciating pain.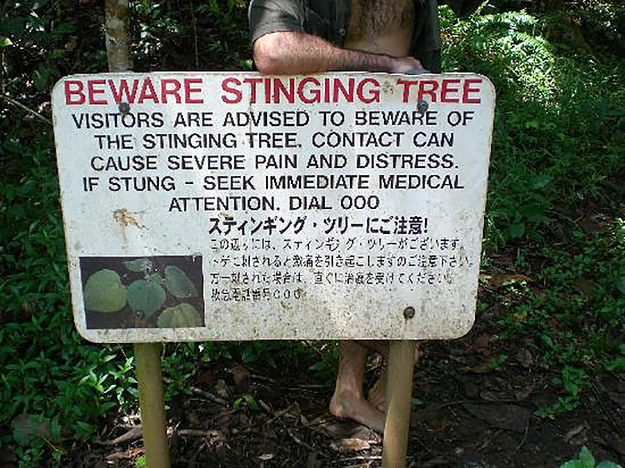 3. Despite being the size of a $2 coin, Irukandji venom is 100 times more potent than cobra venom.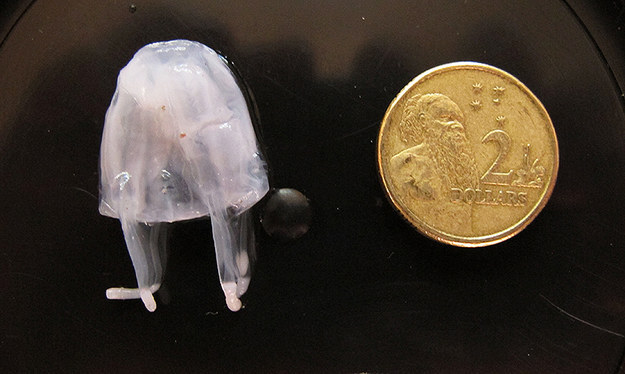 4. Giant thunder birds (Dromornithidae) roamed Australia as recently as 15,000 years ago.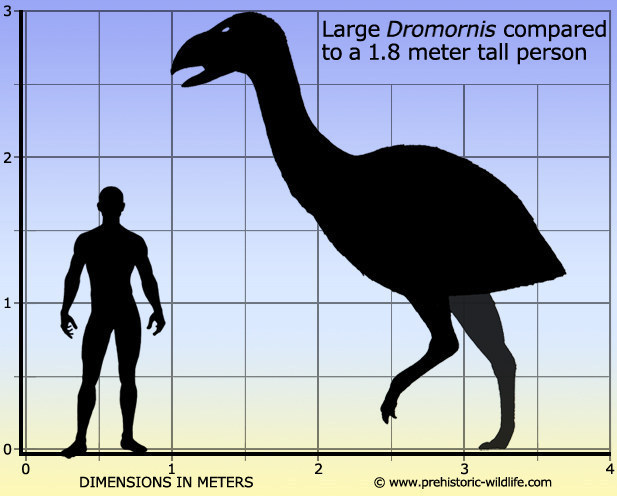 5. Every year someone loses an eye to one of Australia's most dangerous predators: the magpie.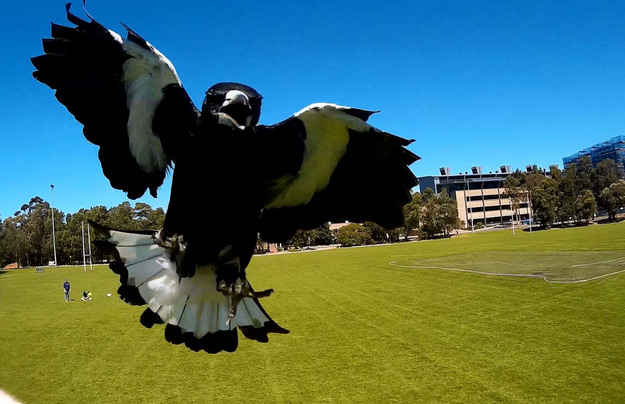 6. Australia's cyclones were originally named after politicians a weatherman disliked: As a result, he was able to report that the pollies were "causing great distress" or "wandering aimlessly about the Pacific".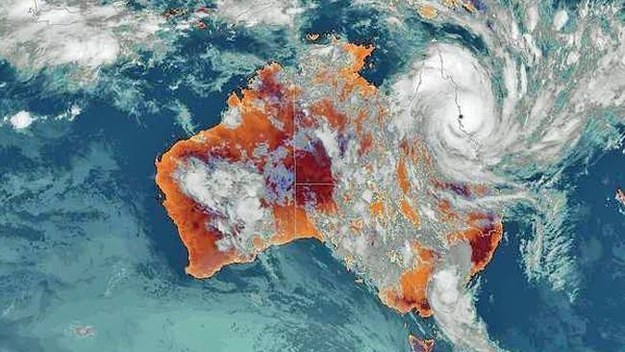 7. The world's largest cattle station at 24,000 square kilometres, Anna Creek Station in South Australia is bigger than Israel.