1. Cleopatra lived closer to the building of Pizza Hut than the pyramids.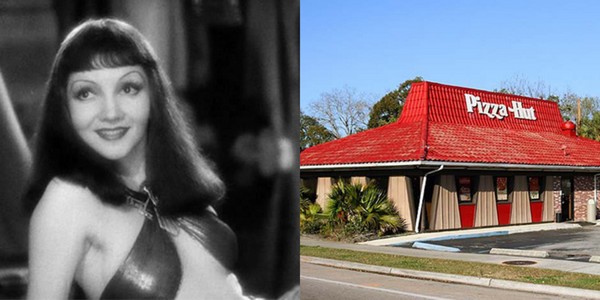 The Great Pyramid was built cerca 2560 BC, while Cleopatra lived around 30 BC. The first Pizza Hut opened in 1958, which is about 500 years closer.
2. Every two minutes, we take as many photos as all of humanity took during the 1800s.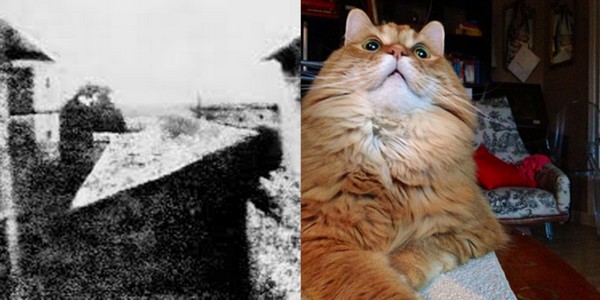 On the left is the first photograph ever taken (1826), View from the Window at Le Gras by French inventor Joseph Nicéphore Niépce. On the right is a cat who accidentally took a picture of itself (2013). It's estimated that in 2014, humans took 880 billion photos (not including cats). In fact, 10% of all the photos ever taken were taken in the past 12 months.
3. Oxford University is older than the Aztecs.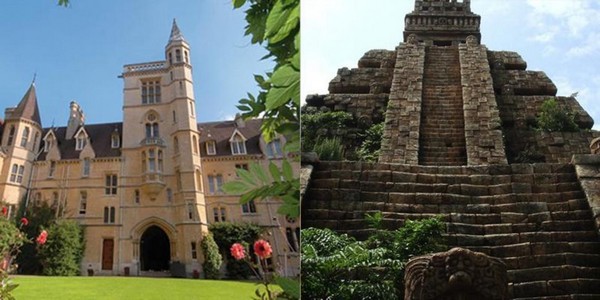 Teaching started in Oxford as early as 1096, and by 1249, the University was officially founded. The Aztec civilization as we know it began with the founding of Tenochtitlán in 1325.
4. Will Smith is now older than Uncle Phil was at the beginning of "The Fresh Prince."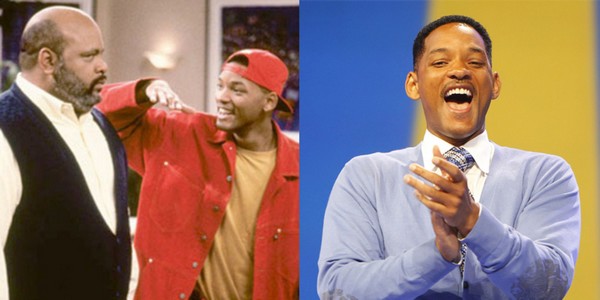 When James Avery (Uncle Phil) started on The Fresh Prince, he was 45-years-old. Today, Will Smith is a slightly older 45.
5. In the span of 66 years, we went from taking flight to landing on the moon.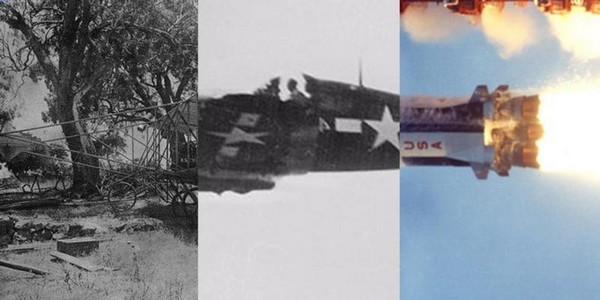 In 1903 the Wright brothers successfully flew a plane for a whopping 59 seconds. 38 years later, in 1941, the Japanese used flight to bomb Pearl Harbor. Only 28 years after that, Apollo 11 landed on the moon in 1969.
6. There is more processing power in a TI-83 calculator than in the computer that landed Apollo 11 on the moon.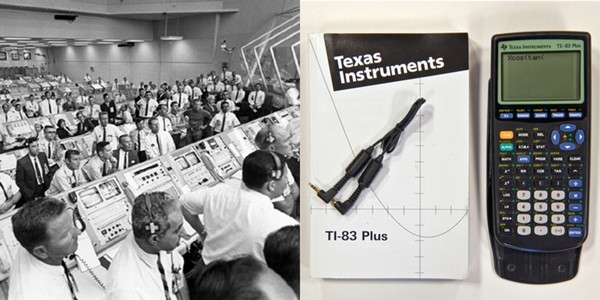 The guidance computer from the Apollo 11 mission ran at 1.024 MHz, about 1/6th of the processing power of a TI-83 calculator. One is used by students to play Tetris, the other took humans to the moon.
7. The oldest living person's birth(she died on 1st April 2015) is closer to the signing of the Constitution than present day.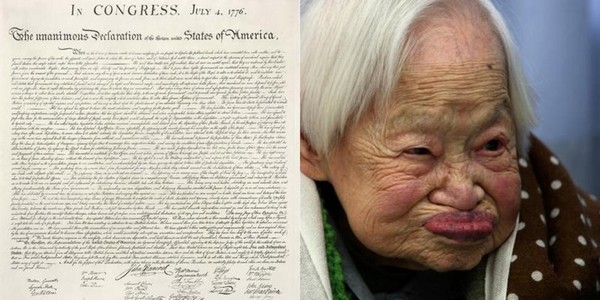 Misao Okawa was born in 1898, an astonishing 116 years ago. The Constitution was signed in 1787, which makes her life 4 years closer to the historic Philadelphia convention than to today.
8. John Tyler, America's 10th President, has two living grandchildren.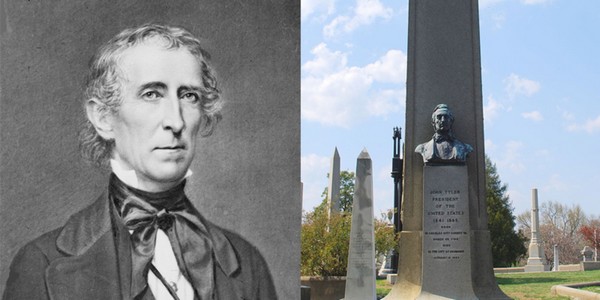 John Tyler served from 1841 to 1845, a full 20 years before Abraham Lincoln. He had a son, Lyon, at age 63. Lyon would have Lyon Jr. and Harrison at 71 and 75, respectively. Both are still alive today and in their 80's.