#24. These M&M's that have been sitting there for 10 years.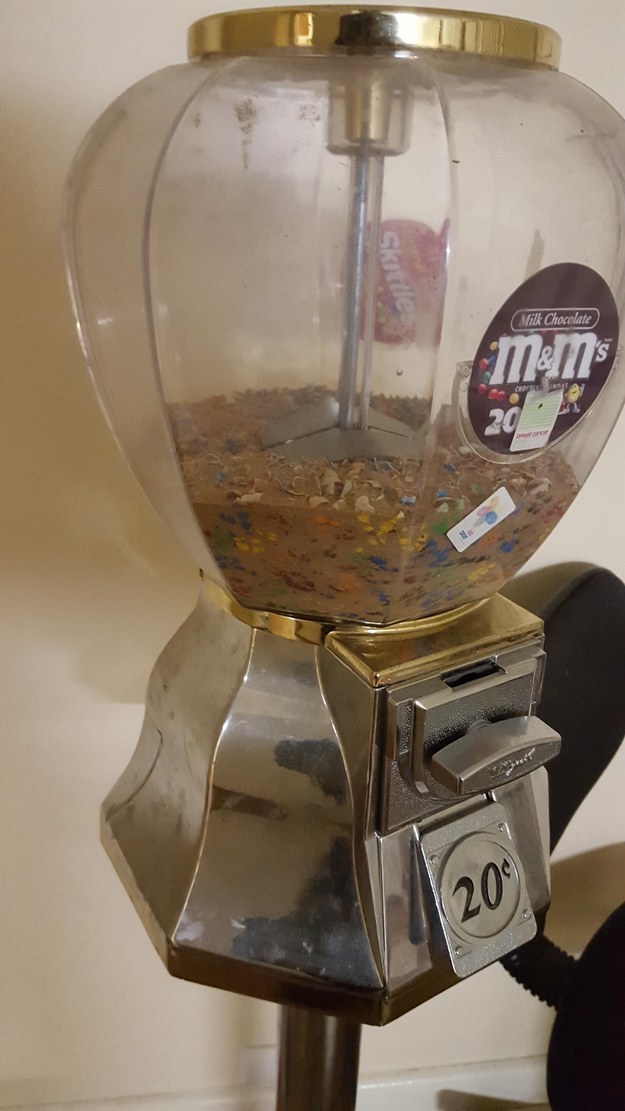 #23. These Christmas lights still glowing from under the snow.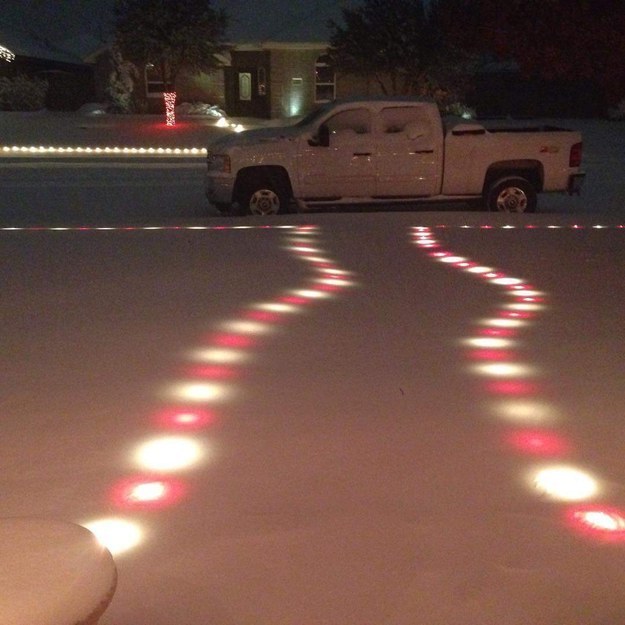 #22. The inside of a fire alarm, which is just a simple switch.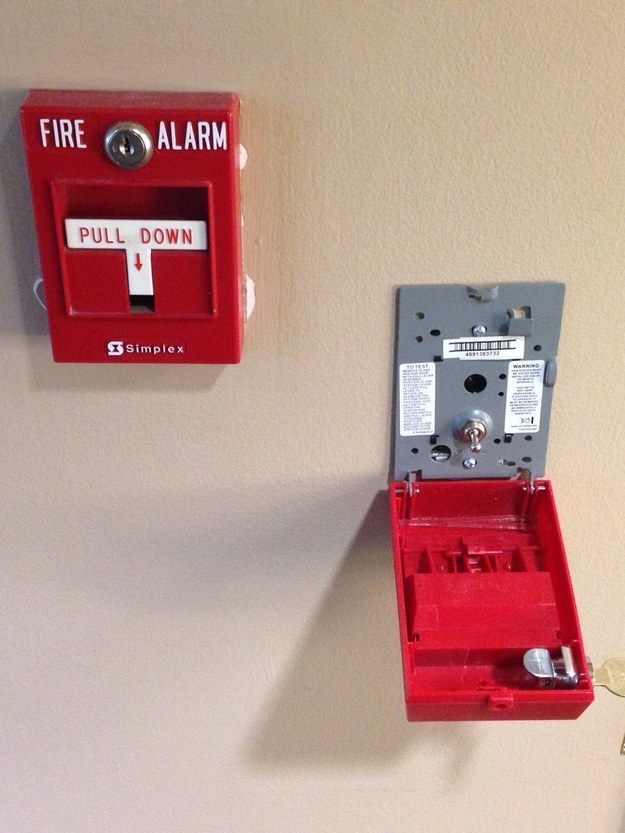 #21. The inside of the Leaning Tower of Pisa, which is hollow.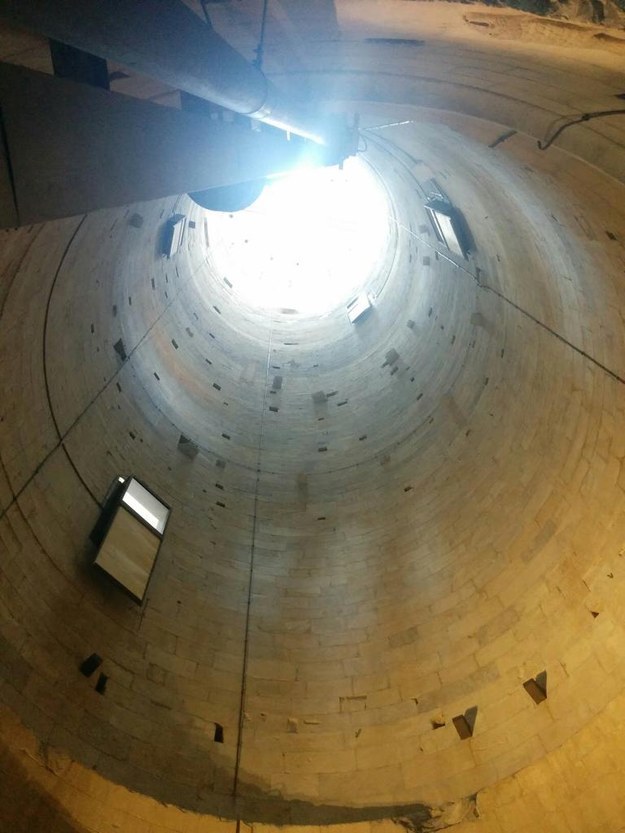 #20. This picture in a McDonald's that was hung sideways.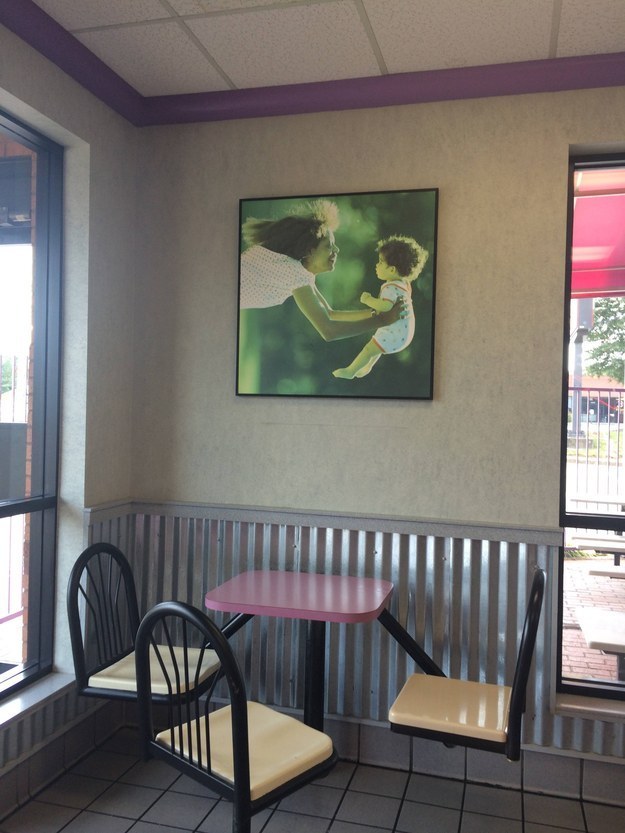 #19. This time Papa John's left the cooking plate in the pizza.