The day you get engaged is going to be a day you remember for the rest of your life, so you better make it good.
While these people certainly made it 'memorable'…good would not be the way I would describe them, but to each their own, I guess.
1. Nothing like making her think you died.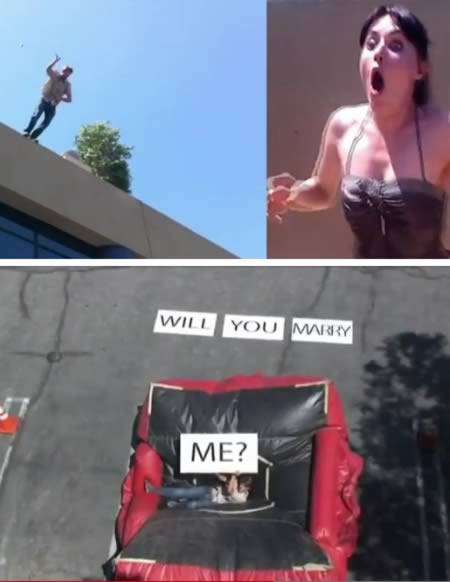 2. Nevermind…I'll just have a pizza!!!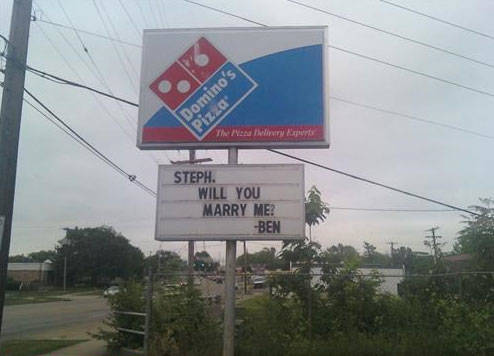 3. I don't think Lindsay can even see that…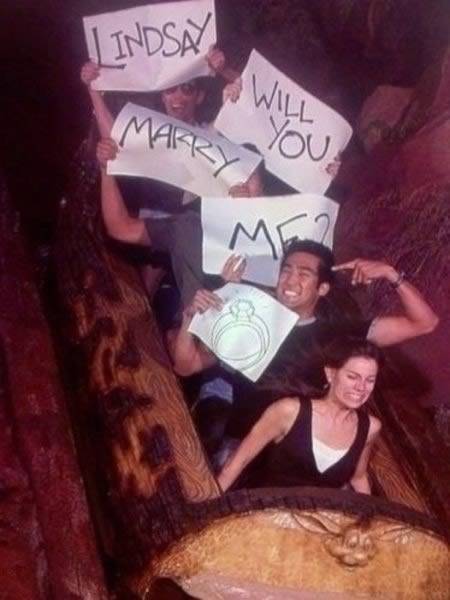 4. A cake is fine, but in a burger? Eh!!!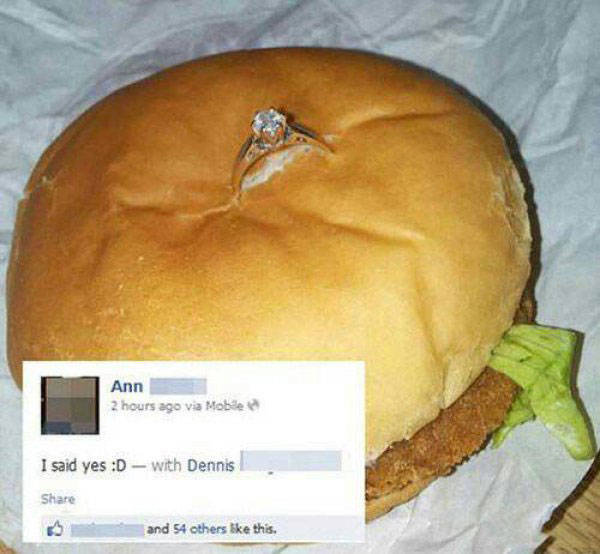 5. One thing is for sure…this guy has some talent!!!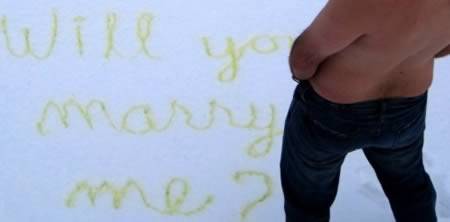 6. Another fast food proposal. What's going on?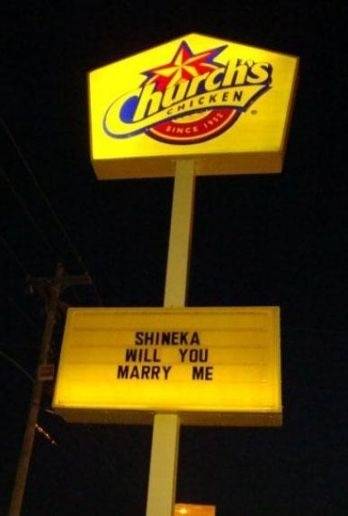 7. I hope she just waited to eat the pizza.