6. Make a payment.
There are a few popular apps that let you pay your friends without any cash, but that means downloading yet another app. If you don't have anymore room on your phone for Venmo, Messenger is an alternative, in case you don't plan on deleting the app anytime soon.

7. Share photos instantly with facial recognition.
Messenger's Photo Magic feature uses facial recognition to make it easier to send photos to your friends. When the feature is on, the app will notify you to share photos when it detects a new picture with a friend in your camera roll. To enable it, click the settings gear icon on the bottom right, select Photos & Media and then Photo Magic, and switch the toggle on.
8. Send your location.
Similar to dropping a pin in Apple Maps, you can send your location — or any location — in a message. Select a conversation, tap the More icon, click location, then you can search a place and send it.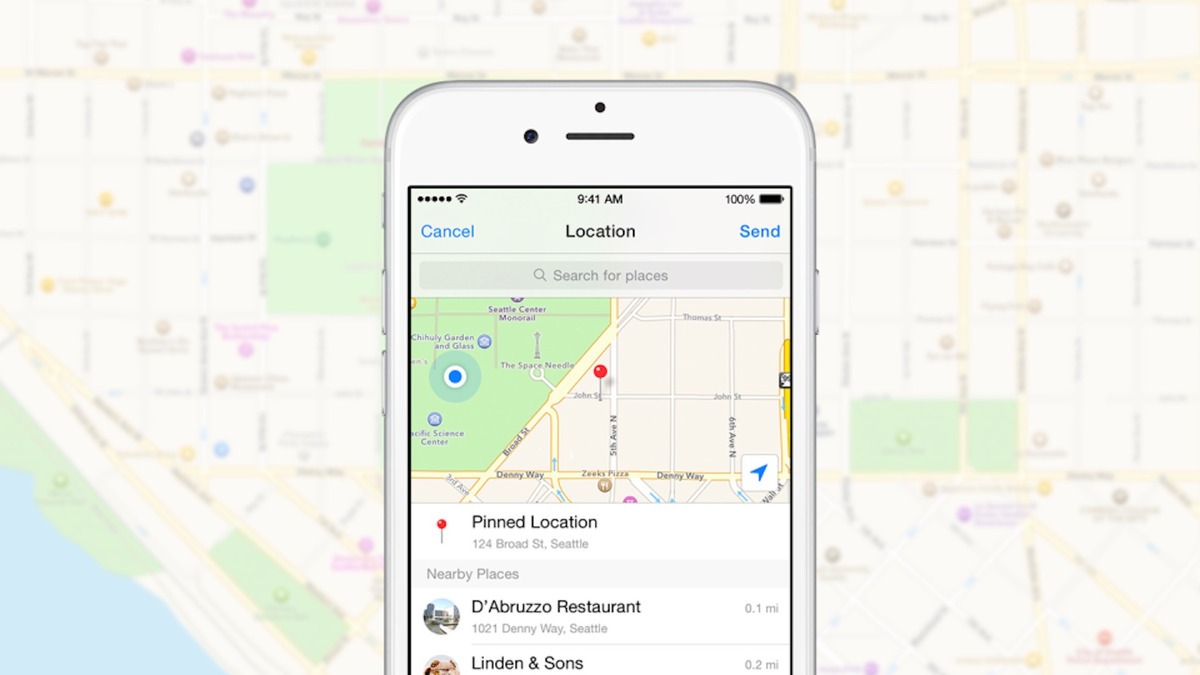 9. Send GIF's.
Tap More at the bottom of a conversation screen, and you'll see a list of different apps you can install. You'll see GIPHY as one option, and you can tap the INSTALL button, which will bring you to the App Store; download it as you normally would. Once installed, you can select the GIF icon at the bottom of a conversation to search and send GIFs directly in Messenger.
10. Customize your message threads with emoji.
Change up your conversations with different people by changing the way the threads look. When you're in a conversation, hit your friend's name at the top of the screen, and you'll see options for nicknames, color and emoji. The color will change the outline of icons as well as the chat bubbles.